/
/
/
3rd Grade Homework
Last modified: September 17, 2020
3rd Grade Homework
3rd Grade students must complete the following homework each evening: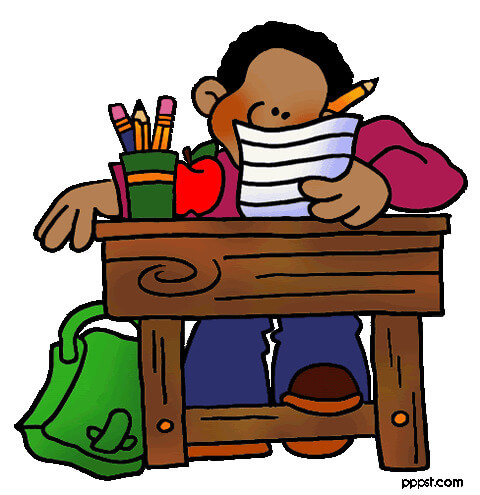 Monday-Friday:
Reading
Read for 30 minutes each night Monday-Friday. This can include reading independently or reading with someone.
Math
Practice math facts for 10 minutes each night.  You may use flash cards or any website/app.
The Homework Completion Slip:
Each night, cut one homework completion slip from your folder.  Fill it out and have your parents sign it, then put it directly into your backpack.  An adult MUST sign the note to get credit.
Your homework folder is to be KEPT AT HOME, so please put it in a safe place.  If you are careful, you will never have to worry about losing your homework or leaving it in the classroom. There are enough completion slips to last the entire year , so you shouldn't run out. However, if something does happen, you can print them at home using the link below or take a regular piece of paper and simply write the required information and have a parent sign it.
download a copy of the 3rd Grade Completion Slips