/
/
/
Get to Know Me
Last modified: September 17, 2020
Get to Know Me
Hello!  My name is Kendra Davis and I love teaching Kindergarten!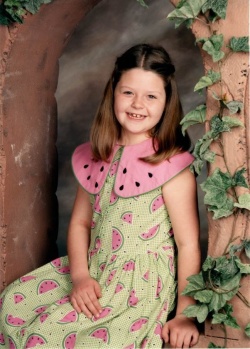 Here is a picture of me when I was in elementary school!  I grew up in Riverton, Utah with my two younger brothers, Sam and Seth.  We love watching movies together!  I decided I wanted to be a teacher when I was in the 3rd grade.  I loved my 3rd grade teacher and I wanted to be just like her.  Playing the piano was one of my hobbies growing up.  When I was in high school, I had a lot of fun being a piano teacher.  I also enjoyed participating in my community's and school's theater programs.  One of my favorite musicals that I participated in was Disney's Aladdin, Jr.  Reading was one of my favorite things to do for fun!  Some of my favorite book series include: Harry Potter, Little House on the Prairie, and Anne of Green Gables.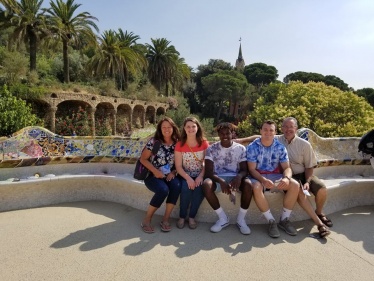 After graduating from Riverton High School, I moved to Provo, Utah and attended Brigham Young University.  I studied Elementary Education with a Music Minor and a TESOL Endorsement.  For fun, I took some ballroom dance classes.  Now I love teaching at Franklin Elementary!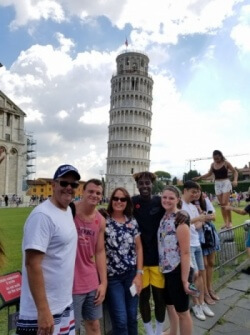 I love spending time with my family and friends.  Traveling is one of my favorite things.  Going on a Mediterranean cruise was an amazing experience!  My roommates are some of my best friends.  We like to talk, dance, and laugh together.  I enjoy spending time with the people I love.