/
/
/
4th Grade Homework
Last modified: September 17, 2020
4th Grade Homework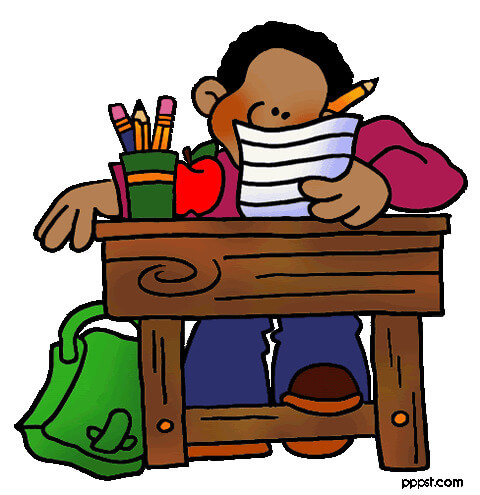 4th Grade students must complete the following homework each evening:
Monday-Thursday:
Reading
Read for 30 minutes each night. Parents must sign the note to get credit.
Spelling
Pick one spelling activity each night from the monthly list of choices (you must pick a different activity each night). Write down which activity you chose.  Do your work on the homework slip.  If you do your work on the computer, print it off and staple it to the slip. If you do an activity that does not involve writing, you must write a sentence explaining what you did and your parent MUST sign it to get credit.
Math
Students will get a worksheet each night from their math skills teacher to help them practice what they are learning in skills groups.
Friday, Saturday, and Sunday:
Reading
Students should read a total of 60 minutes over the weekend. Parents must sign the note to get credit.
The Homework Completion Slip:
Your homework folder is to be KEPT AT HOME, so please put it in a safe place.  If you are careful, you will never have to worry about losing your homework or leaving it in the classroom. There are enough completion slips to last until December (when we'll refill your folder) , so you shouldn't run out. However, if something does happen, you can print them at home from our class website or fill out a regular piece of paper with the required information and parent signature.
Each night, cut one homework completion slip from your folder.  Fill it out and have your parents sign it, then put it directly into your backpack.
Make sure you finish your homework and turn it in on time each day.  You will get a punch in your punchcard for EVERY missing assignment!