/
/
/
Get to Know Me
Last modified: September 17, 2020
Get to Know Me
Hello!  My name is Vicki Morrise and I am excited to teach 3rd grade this year.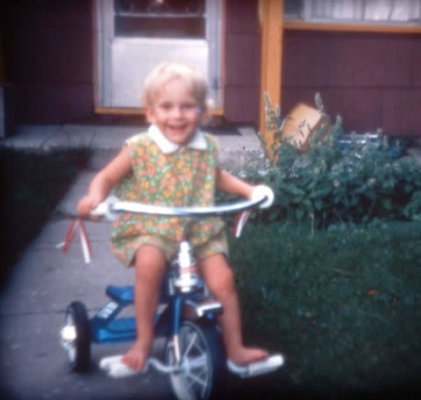 I was born in Ogden, Utah, but moved to Sacramento, California when I was two years old.  While growing up, I participated in Youtheatre (a drama club) and swam on a recreational swim team.  Whenever I had free time, I loved to snuggle with a good book.
After graduating from high school, I returned to Utah to attend Brigham Young University, where I received a Bachelor's degree in Elementary Education.  I started working at Franklin Elementary as a P.E. teacher in September of 1996.  Since then, I have also worked as the ESL Coordinator, After School Coordinator, and Title I Coordinator. I finally moved into the classroom in the fall of 2009 and love it!
My husband and I live here in Provo. We have three beautiful children. They definitely keep us busy. We also enjoy camping, geocaching, cooking, and listening to books on tape.